INNOVATIVE WORKS welcomes two new choreographers to Charlotte Ballet – Robyn Mineko Williams and Myles Thatcher. Joining them is long time member of the Charlotte Ballet family, SASHA JANES.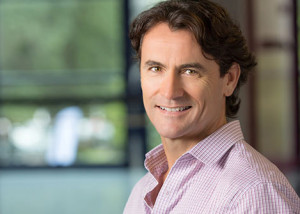 Sasha was born in Perth, Australia, and danced professionally with the West Australian Ballet, Australian Ballet, Hong Kong Ballet, Dayton Ballet and Charlotte Ballet. Sasha was a principal dancer with Charlotte Ballet for eight seasonsbefore being named rehearsal director in 2007 and associate artistic director in 2012, adding the title resident choreographer in 2013. Sasha continues his role as resident choreographer, while also serving as director of contemporary studies for the Chautauqua School of Dance and as a ballet faculty member and choreographer for The Indiana University Jacobs School of Music.
OUR BEST SASHA HIGHLIGHTS
SKETCHES FROM GRACE, 2016

---

---
UTOPIA, 2017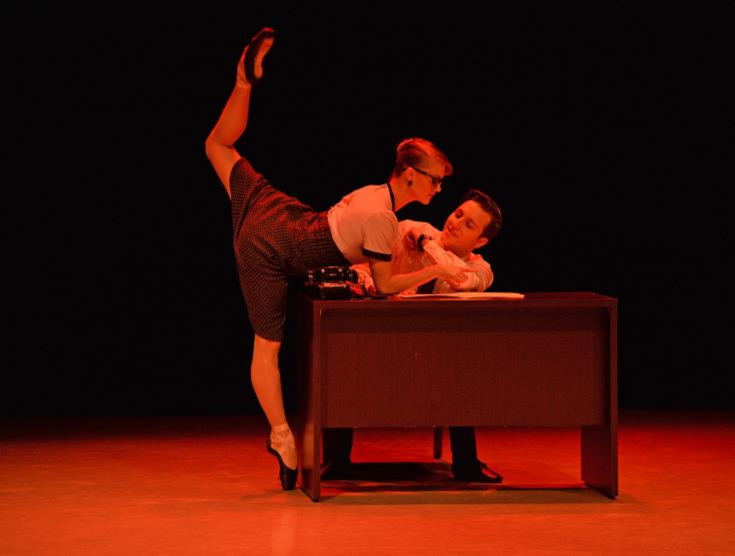 ---
WE DANCED THROUGH LIFE, 2015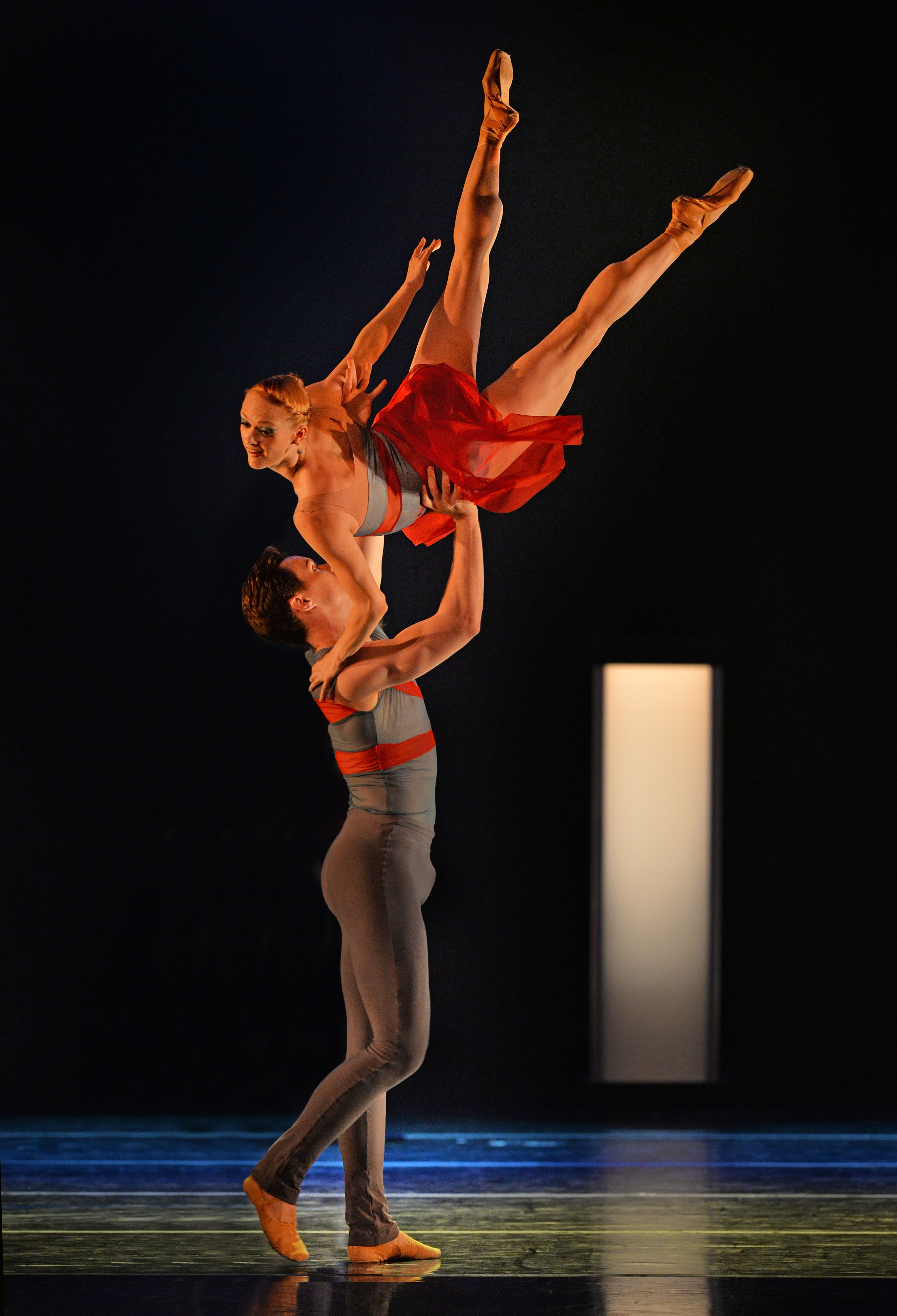 Did you see your favorite Sasha moment? Let us know yours! Don't miss his newest work, along with two other world premieres at INNOVATIVE WORKS – January 26-February 17, 2018 right here at the Center for Dance. TICKETS ON SALE NOW!