Born in Columbia, MD, Anita Pacylowski-Justo has trained with the Columbia Conservatory Ballet, Reston Conservatory Ballet and The Washington School of Ballet. Her senior year in High School, she received the Princess Grace Award in Dance, was a National YoungArts Level 1 winner and received the Presidential Scholar in the Arts award at the White House. She went on to become a founding company member of Charlotte Ballet (then North Carolina Dance Theater) – where she performed for 7 years.
We are so thankful to have Anita as part of our Charlotte Ballet family. Check out our interview with her about her journey at Charlotte Ballet.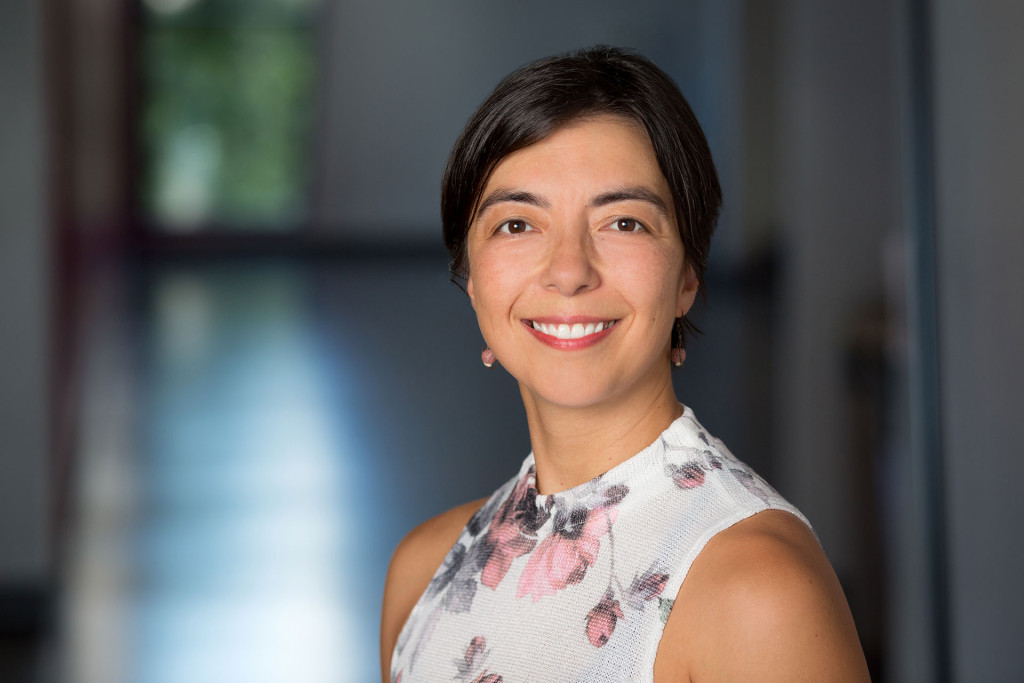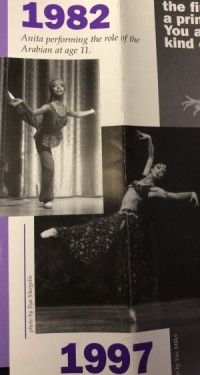 When did you join the ballet?
Anita Pacylowski-Justo: 1994
What was your first role you performed with the company?
APJ: In my first show with North Carolina Dance Theatre, I danced the 2nd Violin in Balanchine's Concerto Barocco, Adela in Alvin Ailey's Feast of Ashes and Sal Aiello's Rite of Spring.
Photo: Anita's performances of Nutcracker's Coffee as a teenager and a professional.
What was your last role you performed with the company?
APJ: Kitri in Don Quixote
Did you take a break after your dance career ?
APJ: Not really. I went to work as Director of DanceArts Greenville in Greenville, South Carolina and Ballet Mistress of Carolina Ballet Theatre.
Photo: Anita dancing in George Balanchine's Rubies.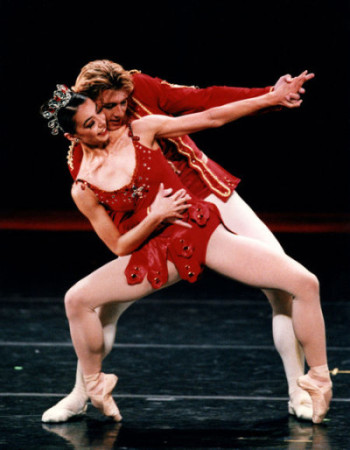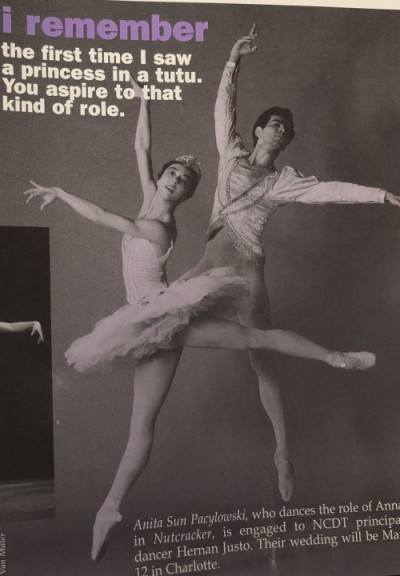 How did your dance career influence your family life?
APJ: I met my husband, Hernan Justo at North Carolina Dance Theatre. We both joined the company the same year in 1994 and danced together for 7 years. In addition to the amazing choreographers that we worked with at NCDT, Hernan and I brought our prior relations, Hernan's background in South America and my training and professional career of 5 years at Washington Ballet. We have a beautiful family of three children: Martin, 27, Sofia, 17 and Nicolas, 14.
Photo: Anita pictured with her now husband, Hernan, in 1997 with North Carolina Dance Theater.
When did you join the academy faculty?
APJ: In August of 2017, I rejoined Charlotte Ballet as Charlotte Ballet's Academy Associate Director.
Photo: Advertisment from the 2001-2002 North Carolina Dance Theater Season featuring Anita.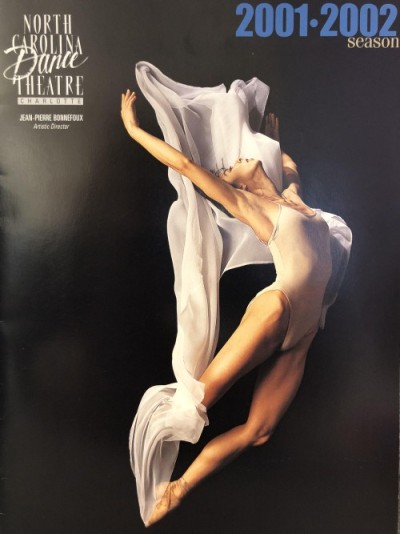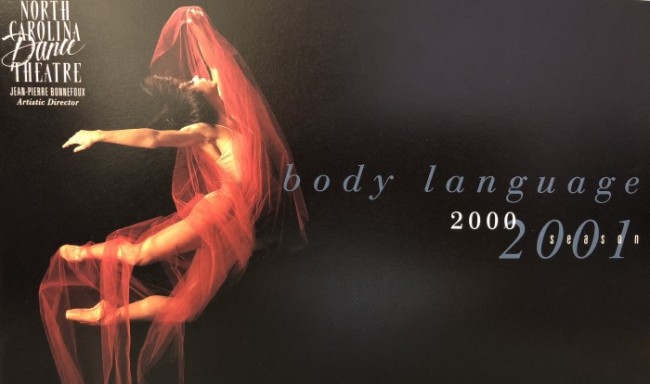 Interested in taking class with Anita? Students have the opportunity to take a variety of classes from Anita at the 2019 SUMMER INTENSIVE, including all levels ballet technique, pointe and variations.