Energy and discovery abound at SPRING WORKS with the introduction of three new choreographers to Charlotte Ballet, including former Charlotte Ballet dancer and 2017 Princess Grace Choreography Fellowship award winner Bryan Arias, Filipe Portugal and Helen Pickett. Ohad Naharin's Minus 16 closes the show. Read on to see why our company dancers think SPRING WORKS will be a performance you don't want to miss!
Shaina Wire | 2nd Season
I am most looking forward to working with Filipe Portugal in the spring and his new work. I think it's going to be amazing to be a part of his North American choreographic debut.
James Kopecky | 3rd Season
Bryan Arias's work speaks to me. I haven't seen much of his work, but the quality of movement to what it actually says makes sense and looks intriguing.
Elizabeth Truell | 4th Season
I know a lot of people are very excited that we are doing Minus 16 again. I really think that the audiences will enjoy all of the performances.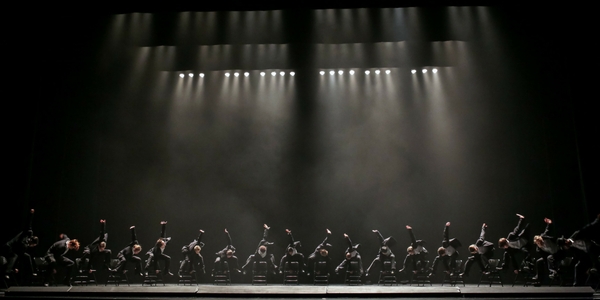 Alessandra Ball James | 13th Season
I'm most excited to work with Bryan Arias. I know him from when he danced here at CB.It will be great to work with him as a choreographer.
Chelsea Dumas | 5th Season
I'm very excited to work with Helen Pickett. Her choreography is beautiful and every time I have seen it I am mesmerized by her work.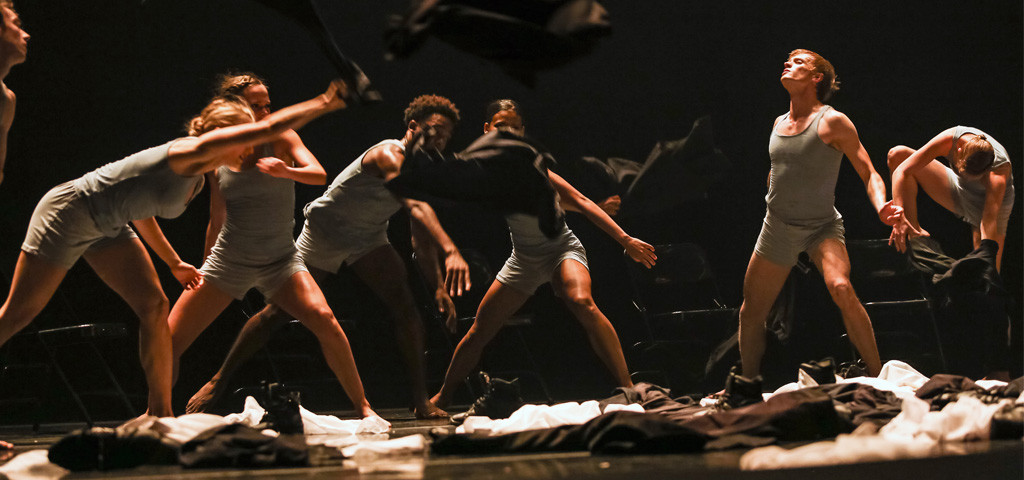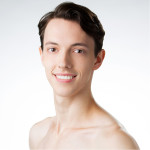 Michael Matthews | 2nd Season
I'm most excited to work with Bryan Arias- all of his works have a surreal and organic quality about them which is exciting to me.
Drew Grant | 2nd Season
I've worked with Helen Pickett in the past and getting to delve into her movement style again will be an exciting challenge. 
Colby Foss | 1st Season
I'm looking forward to Spring Works because I'm excited about the diverse program and the opportunity to work with many different and wonderful choreographers.