Charlotte Ballet is pleased to announce it is continuing its Family Matinee series thanks to a grant from The Leon Levine Foundation. Funding will support Charlotte Ballet's Family Matinee Program, an initiative designed to bring more families to Charlotte Ballet performances with special educational experiences and lower ticket prices for children. The grant also provides support for expanded marketing efforts and program evaluation.
During Charlotte Ballet's 2018/2019 SEASON, Family Matinees will be held for FALL WORKS in October, PETER PAN in March and SPRING WORKSin April.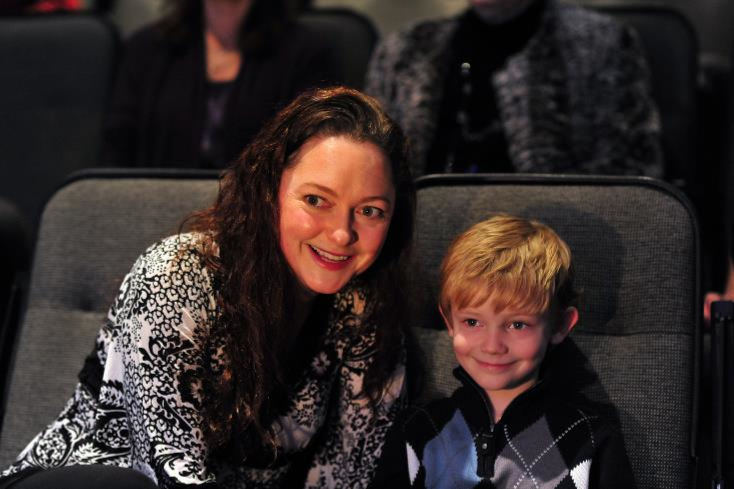 As part of their grant, The Leon Levine Foundation has made it possible for Charlotte Ballet to offer $15 tickets for children 18 and under for all Family Matinee performances. The Foundation, a longtime supporter of CHARLOTTE BALLET'S REACH PROGRAM, is also providing Reach students and a chaperone tickets to all performances at no charge. Reach is Charlotte Ballet's scholarship dance program for children.
"This is another example of Charlotte Ballet's visionary leadership finding new and innovative ways to grow and engage with our community," Executive Director of The Leon Levine Foundation Tom Lawrence said. "We're excited to continue supporting the Reach program while deepening our partnership with Charlotte Ballet. With our grant we hope the new Family Matinee program gives more children and families in our region the opportunity to experience Charlotte Ballet performances."
Under the leadership of new Artistic Director Hope Muir, the performances at FALL WORKS and SPRING WORKS will be tailored into one-hour long programs, with a host to guide the experience and offer behind-the-scenes insights. Prior to all Family Matinee performances, attendees can enjoy interactive actives in the lobby like costume making and dance classes.
"Charlotte Ballet Family Matinees are a wonderful introduction to the magic of the theater and the world of dance," Artistic Director Hope Muir said.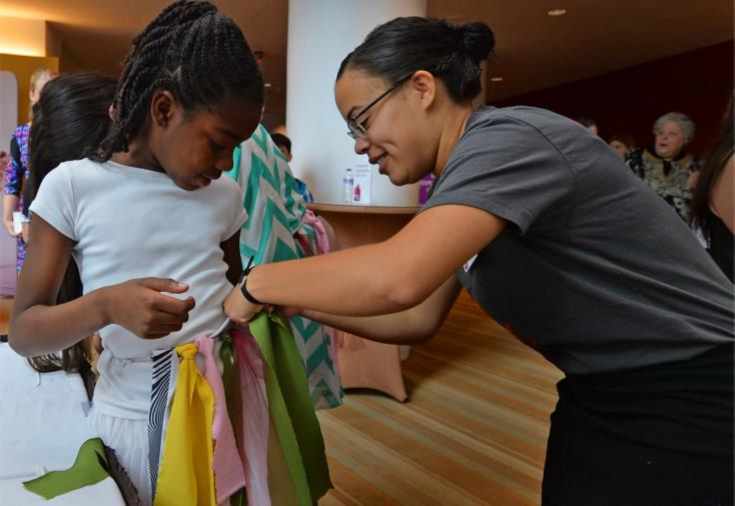 "With the support of The Leon Levine Foundation, Charlotte Ballet Family Matinees will be both immersive and educational. We want audiences of all ages to have the opportunity to experience the variety of dance we present," Muir said.