IF YOU'RE NOT ABLE TO COME TO US, WE WILL COME TO YOU WITH ONE OF OUR IN-SCHOOL PROGRAMS.
We pride ourselves in sharing what we love most with educators and their students through in-school residencies, lecture demonstrations and other school programs.
COST: $850
LECTURE DEMONSTRATIONS
Professional dancers from Charlotte Ballet bring an interactive, educational performance program to your school or public venue, narrating and performing classic and contemporary works from Charlotte Ballet's current repertoire. Age-appropriate performance programs are available for elementary, middle and high school audiences. This 60-minute performance can come to gyms, stages or multi-purpose rooms. Audience participation and a question and answer session make this an exciting program for students.
COST: VARIES BY RESIDENCY
RESIDENCIES
Charlotte Ballet offers repertory residencies and residencies in capturing creativity. Professional dancers and/or teaching artists will spend a day, a week or months at your school in a residency program tailored to meet curriculum needs. Classic and contemporary ballets serve as a catalyst inspiring student learning through Charlotte Ballet's repertoire. Through dance composition and performance, students explore topics from language arts, mathematics, science or social studies curricula. Students build creativity and problem-solving skills while being physically engaged through the art form of dance.
COST: MONTHLY TUITION/CHILD
FIRST STEPS PRE-SCHOOL DANCE CLASS
Appropriate for students ages 3-5 years. A fun and encouraging environment, students explore musicality, rhythm, creativity and movement through space. A Charlotte Ballet professional teaching artist will introduce age appropriate stretching, basic strengthening, balance, motor skill development and coordination during a 45 minute class once a week at your child's pre-school or daycare. Classes run September-May and culminate with an end-of-year performance.
COST: $150/WORKSHOP
DANCE-A-STORY WORKSHOPS
Young children are introduced to the world of ballet through classic stories, creative movement, music, a prop and costume show-and-tell and a takeaway activity. This 45-minute, interactive workshop appropriate for preschool and young elementary-age children comes to your location (school, library, community location), wonderful for library story hours, integrating literacy, multi-cultural education, kinesthetic learning and reading.
Featuring for 2019/2020 Season: Nutcracker and Sleeping Beauty
NOMINATIONS OPEN
SALUTE TO EDUCATORS
Each season, Charlotte Ballet honors outstanding individuals with three awards: Dance Educator of the Year, Dance Student of the Year and Dance Champion of the Year. During the Education Salute, each award recipient will receive a plaque and tickets to all performances. The nomination period is now open.
TO BOOK OR ASK QUESTIONS
CONTACT US
For more information on in-school programs, please contact Education Coordinator Kimberly Pereira.
EDUCATION PROGRAMMING SPONSORED BY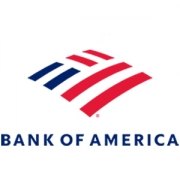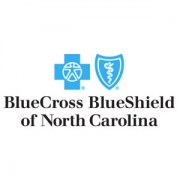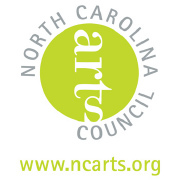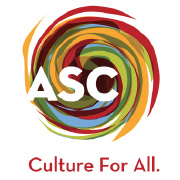 CHARLOTTE BALLET
701 N. TRYON ST.
CHARLOTTE, NC 28202
704. 372.0101
ACADEMY
704.372.3900
BOX OFFICE
704.372.1000